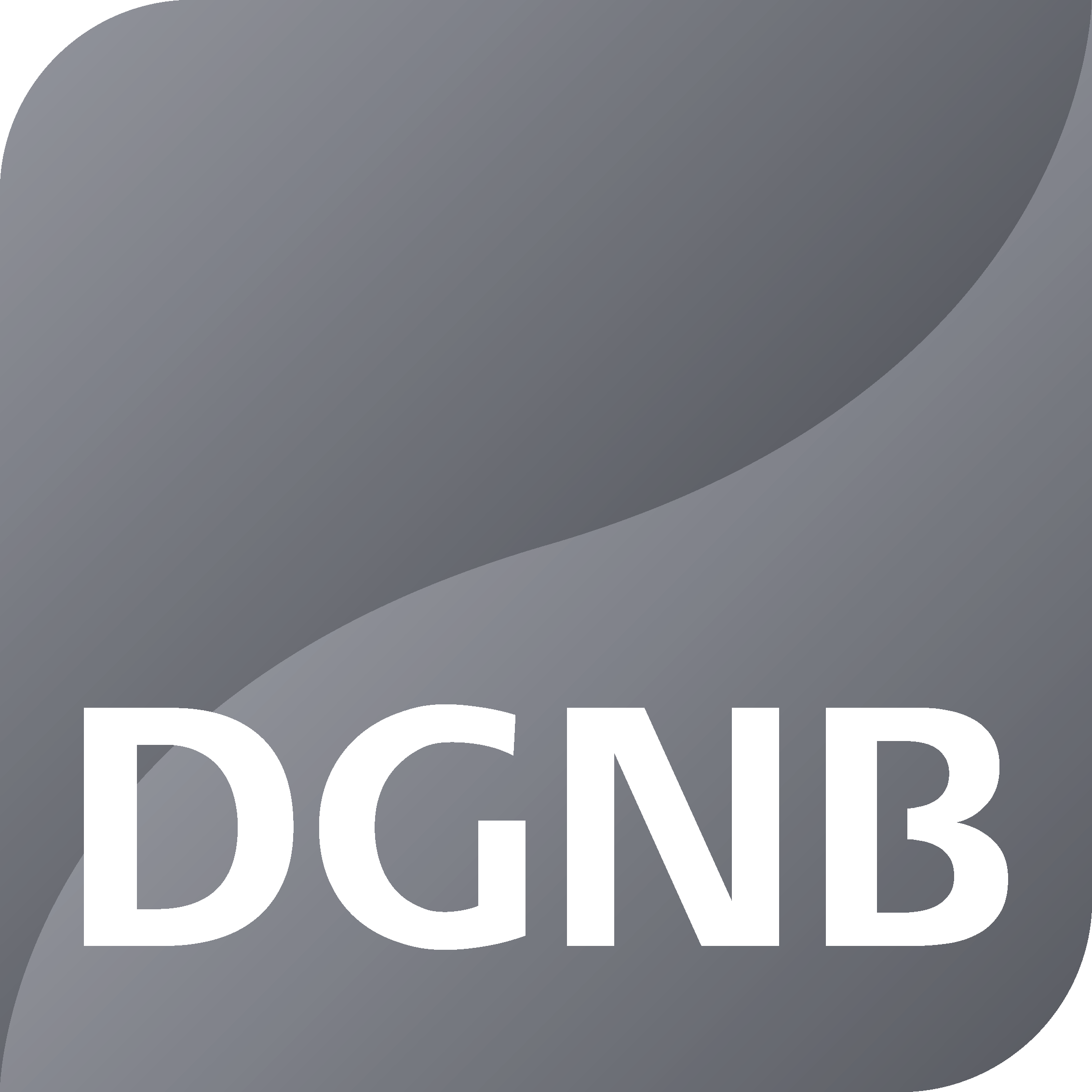 Zertifikat
in Platin
Jahr der Zertifizierung: 2013
Jahr der Fertigstellung: 2013
Bruttogeschoßfläche: 22.655 m²
Objektbewertung: 84,20%
Ökologische Qualität: 79,70%
Ökonomische Qualität: 98,60%
Soziokulturelle und funktionale Qualität: 82,20%
Technische Qualität: 77,70%
Prozessqualität: 80,80%
Standortbewertung: 82,40%
Über das Projekt
The Class-A office building at Leninskiy Prospekt 119 was designed to satisfy all the needs of modern business. The project features approximately 15,400 m² of state-of-the-art office space (measured according to BOMA standards) with best in class engineering systems. The parking ratio is 1:70.
The offices are available in fully fitted-out condition with enhancement options
Class-A office building with excellent infrastructure
Maximum space efficiency
The project was completed in 2013 with the first tenant to move in shortly after finalization.
Leninskiy Prospekt 119 is a sustainable "green" building according to the guidelines of the German Sustainable Building Council (DGNB) – known in Austria as the Austrian Society for Sustainable Real Estate (ÖGNI).
The Leninskiy Prospekt 119 project is the first building certified according to the new guidelines of DGNB/ÖGNI in the Russian real estate market.
The property is located in the South-West of Moscow, in a rapidly developing, prestigious business district with green surroundings. The Class "A" office building is situated on Leninskiy Prospekt, one of the major transport arteries of Moscow, which allows fast access to the most important business centers in all parts of the city as well as convenient travel times to both Domodedovo and Vnukovo international airports. Two metro stations, Yugo-Zapadnaya and Konkovo, are located within walking distance from the building. In the second half of 2014 the new metro station Troparevo will be open a short walking distance to our project and will guarantee fast and easy access for tenants' employees and visitors.
The South-Western business district is one of the most popular areas among tenants looking for high quality office space. The fact that headquarters of many large corporations are located in this district (Gazprom, Sberbank, RAO EES, Rosnano, etc.) proves that this area is very popular amongst major industrial, commodities and banking enterprises. A lot of other firms are also planning to open their headquarters in this area in order to capitalize on the status and prestige of this location.